Aytu BioScience, Inc. is a specialty healthcare company concentrating on developing products for redox-modulated conditions with a focus on urological indications and related conditions. Aytu BioScience is initially concentrating on male sexual dysfunction and male infertility and will seek expansion opportunities in other urological indications.
The company's most advanced therapeutic is Zertane™ – an oral drug in successful late stage development as a proprietary treatment for premature ejaculation (PE).  PE is a condition that has a major impact on the quality of life for millions of men and their sexual partners. Zertane has the potential to be the first oral therapeutic approved in the United States for the treatment of PE.
The company currently markets the RedoxSYS® oxidation-reduction potential platform for research use. Through the company's extensive network of researchers RedoxSYS has demonstrated the potential to have broad clinical application and studies are now underway in the area of male infertility. Male infertility is a prevalent and underserved condition and oxidative stress is widely implicated in its pathophysiology.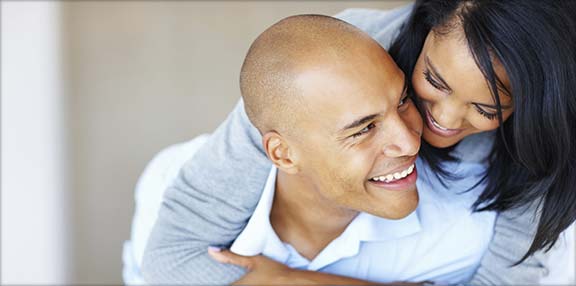 Zertane
Aytu BioScience, Inc. is developing Zertane – a proprietary oral drug as a treatment for premature ejaculation (PE).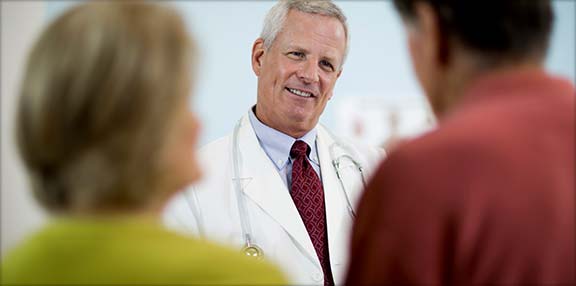 RedoxSYS
RedoxSYS is the first and only platform that provides a complete measurement of redox potential in a biological sample.