Environmental, Social, & Governance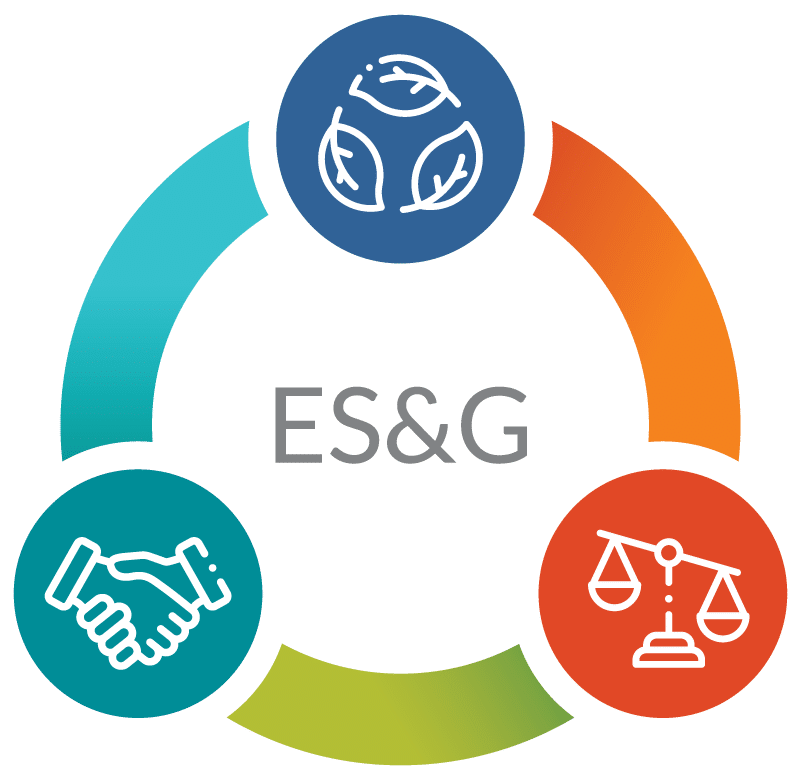 At Aytu, we take pride in honoring our Mission and Vision to be the leading pediatric-focused pharmaceutical company in the world. In doing so, we hold ourselves accountable to the highest standards of ethical principles to serve our stakeholders: our employees, customers, patients, shareholders, and communities alike. We focus our corporate sustainability efforts on addressing Environmental, Social, and Governance (ES&G) Issues.
Environmental, Social, and Governance efforts are at our core. Growth of our organization translates to progression of our ES&G strategy as we strive to exceed ES&G requirements and stakeholder expectations.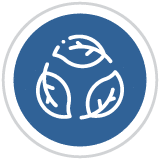 At Aytu BioPharma, we believe in preserving our planet's natural resources while simultaneously minimizing our environmental impact. Reduction of energy use, waste, and pollution are at the core of our sustainability practices. Not only are these our corporate objectives, but we also believe that is the right and responsible thing to do.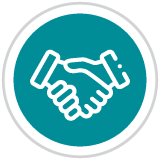 In our eyes, supporting our employees and the communities they serve is the lifeblood of a socially responsible organization. We have established multiple corporate partnerships within the communities we support by way of sponsorships, donations, fundraising efforts, and our direct efforts through volunteership. A positive corporate culture comprised of good corporate citizens is at the heart of our core values.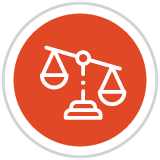 Inclusive, compliant, and ethical business practices are the foundation of our organization. We employ diverse hiring practices, adhere to the highest standards of quality, and focus on governmental compliance with all key industry regulators. We have a unified mission and expect a high level of performance from our Board, corporate officers, employees, and business partners.
Corporate Governance, Board Composition & Diversity Matrix
Aytu is fully committed to adhering to the highest standards of ethical business practice. We have created a company structure that adheres to the highest standards of conduct. Our board, and every one of our employees and partners, is dedicated to doing business for the well-being of our customers. Further, our board is comprised of experienced, successful professionals who bring a range of diverse backgrounds to support the company's strategies and growth plans. Through this diverse set of skills and backgrounds – and a distinct focus on serving patients – we are positioned to drive value for all stakeholders.
Total Number of Directors

Part II: Demographic Background

Did Not Disclose Demographic Background

Directors who are Military Veterans:

Directors with Disability:
As part of building a diverse leadership team, bringing in broad sets of skills and experiences is important to us. We value the complementary experiences our board members have and seek to integrate diverse functional area and strategic skills into our decision making that maximizes value for all stakeholders.
Director Experiences and Qualifications
| | | | | | |
| --- | --- | --- | --- | --- | --- |
| | | | | | |
| | | | | | |
| | | | | | |
| | | | | | |
| | | | | | |
| Financial Analysis/Accounting | | | | | |
| | | | | | |
| | | | | | |
| | | | | | |
| | | | | | |
| Mergers & Acquisitions/Business Development | | | | | |
| | | | | | |
The links below spell out complete information for all Aytu corporate ethics and practices.